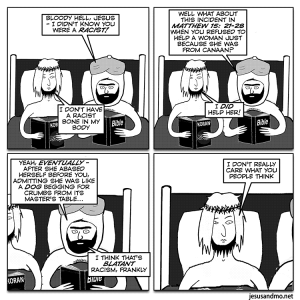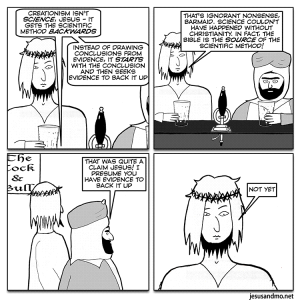 Today's comic inspired by a funny little guy called Hugh Ross.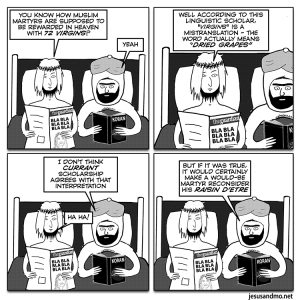 Still in holiday mode, so here's a trimmed-down resurrection from 2009. See you all next year!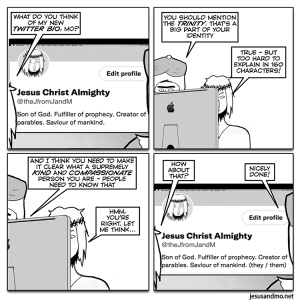 Merry Christmas to all our readers!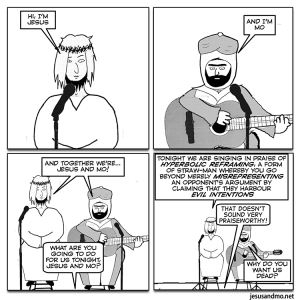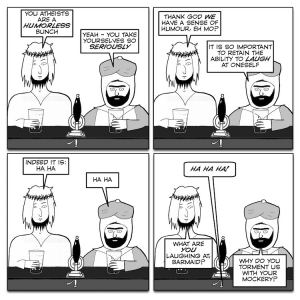 A resurrection from a dozen years ago today.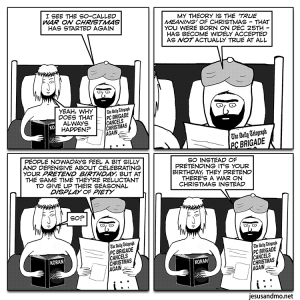 Prompted by this from The Telegraph (stop loading before download is finished to see full article)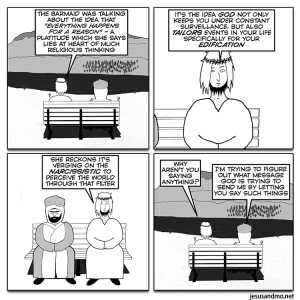 Today's comic happened for a reason.
Edit: Thanks to OtterBe for reminding me that today is this comic's SIXTEENTH BIRTHDAY! Sixteen years of happy blasphemy and still going. Thank you all, lovely readers.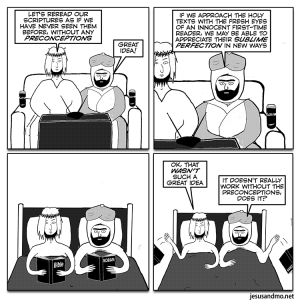 They won't try that again.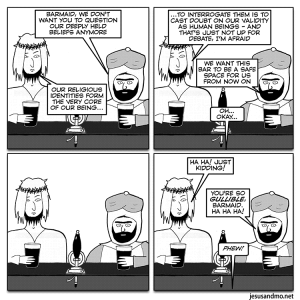 Back from holiday. What have I missed?