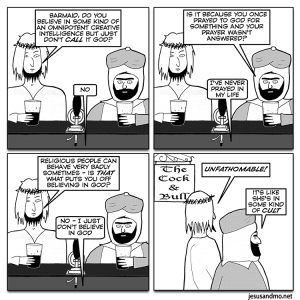 It's the only rational explanation.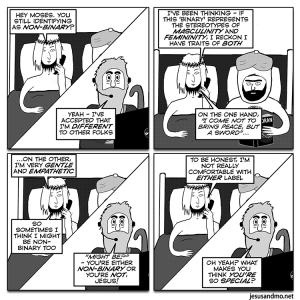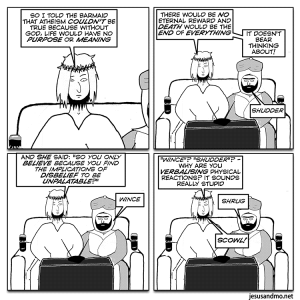 Simper.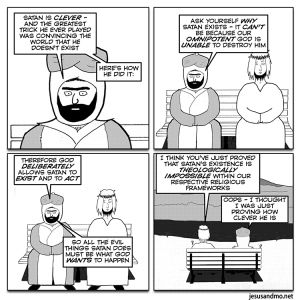 God plays a similarly convincing trick.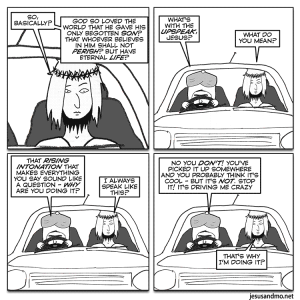 There is no god but Allah? And Mohammed is his prophet?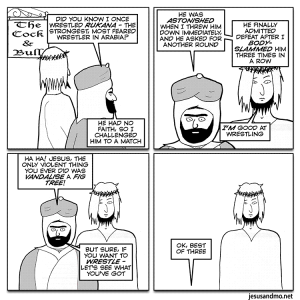 Long-time readers will remember that this same thing happened to Mo 16 years ago. Luckily he forgot about it, because I think it's a pretty good joke.
Here's the Mo v Rukana story.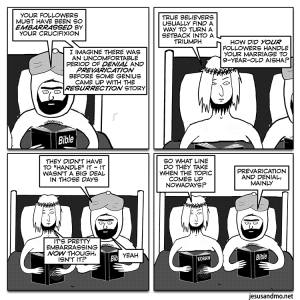 It's a tough one to spin.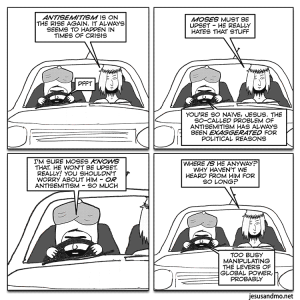 It's a tough job to do on your own.