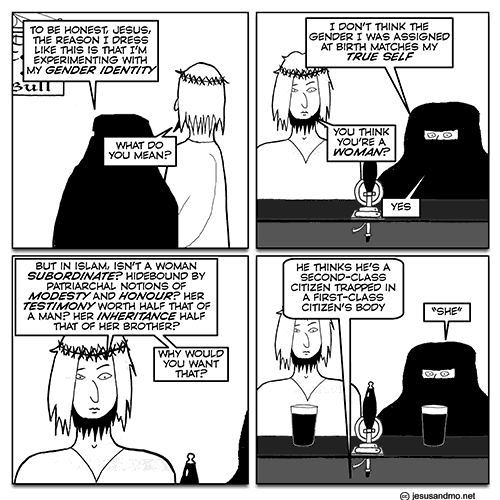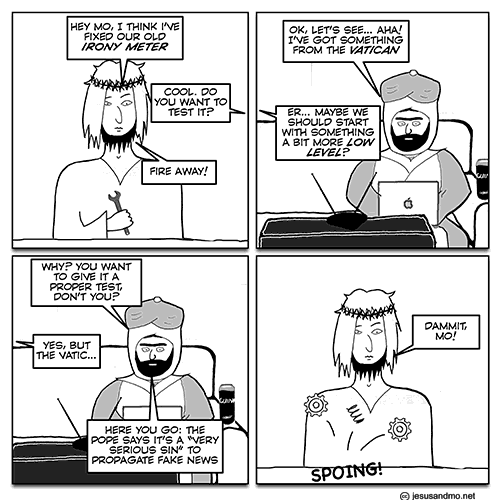 It's been years since that old contraption has been seen.
The story is here.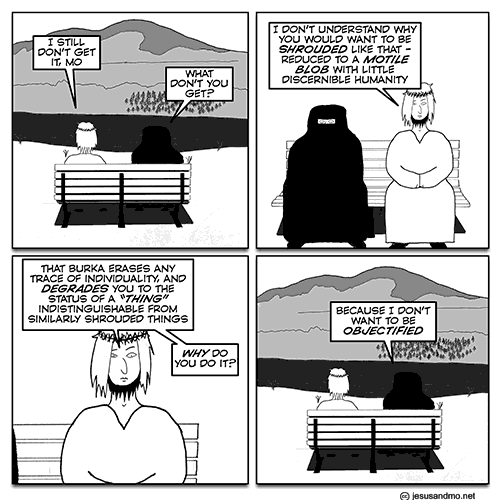 Who does?
Congrats to Mel from Vegas, the winner of this month's raffle prize: a signed and dedicated J&M book.
You can join the fun here: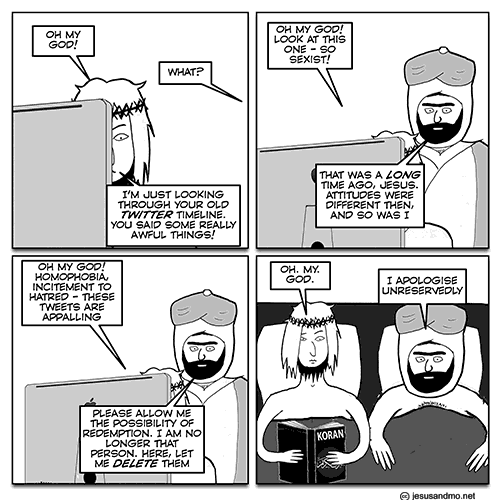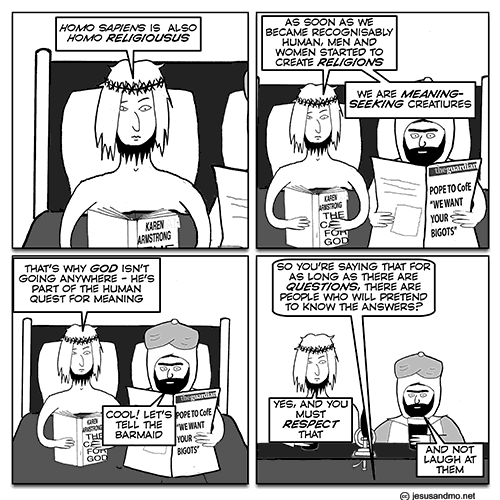 A resurrection from 2009.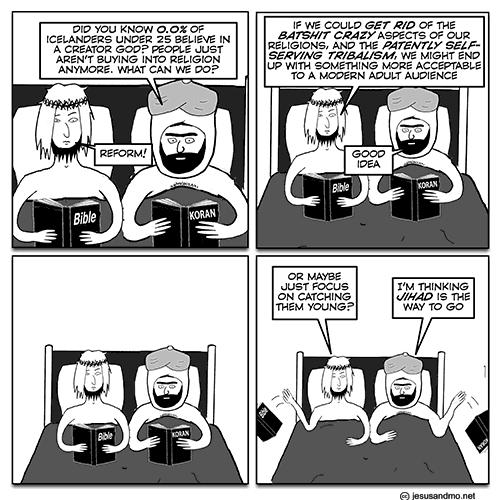 Here's the story.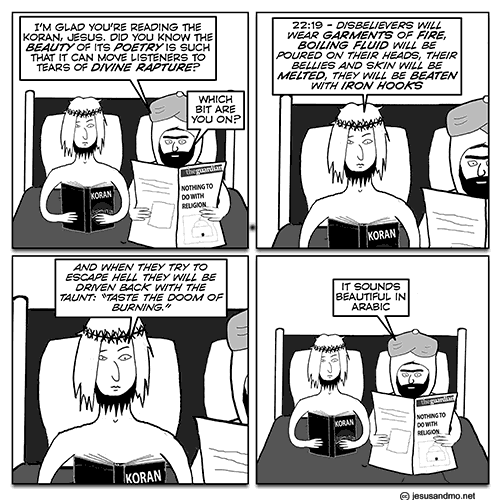 It helps if you don't understand it.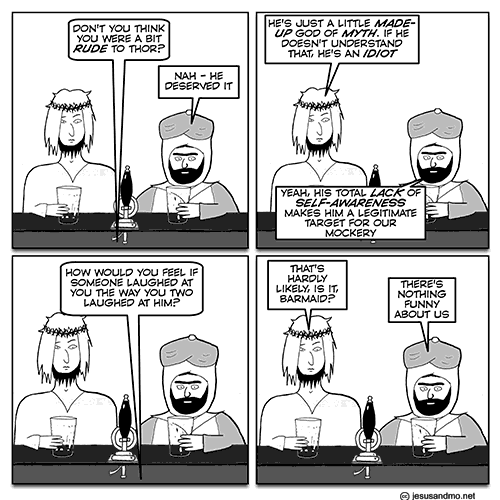 So it would seem.
Happy New Year to all J&M readers, and special congratulations to Vedran from Kent, who became a Patron in November last year.
You can join the fun here: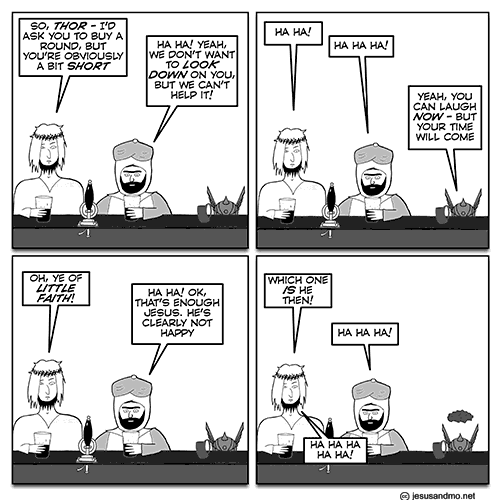 The old ones are the best.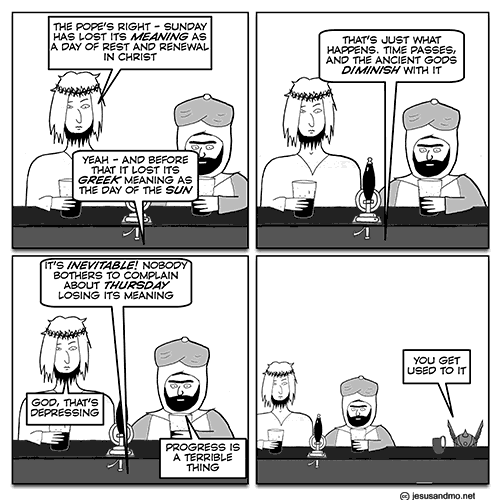 Last one before Xmas. Have good ones!
Pope moans:
http://www.thetablet.co.uk/news/8237/sunday-has-lost-its-meaning-as-a-day-of-rest-and-renewal-in-christ-pope-says