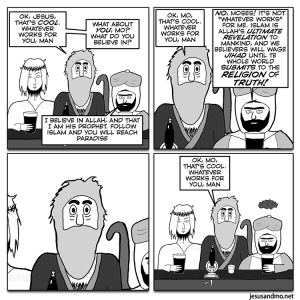 It's holiday time, so "re-touched" resurrections for a bit. This one from 2007.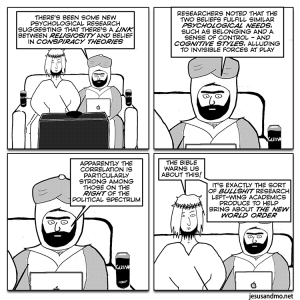 Here's the article if you're interested:
People who endorse conspiracy theories tend to be more religious, and this may be due to ideological overlap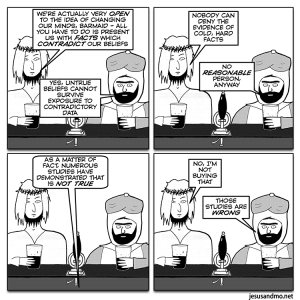 QE, as always, D.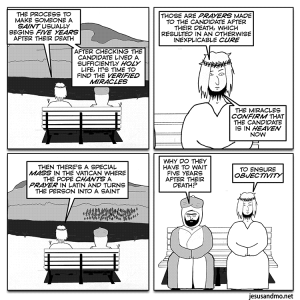 The scientific procedure is described here.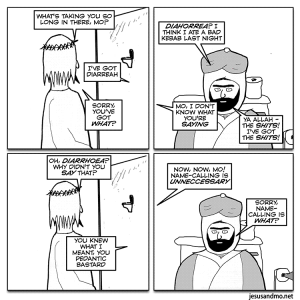 Oh dear. That's so embarassing.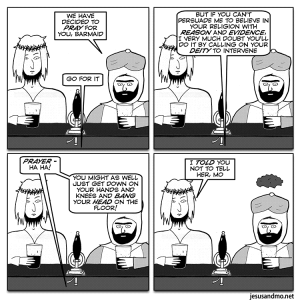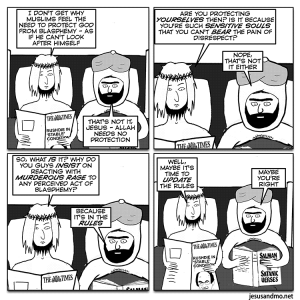 Wishing Salman Rushdie a speedy recovery.
In the meantime, this is worth a read.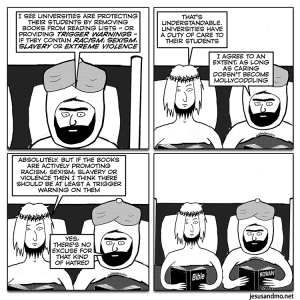 Apparently, according to The Times (paywall), the Bible has been given a trigger warning by one university.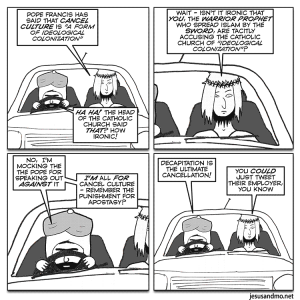 Or speak to them?