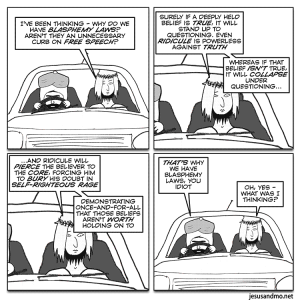 Why was I thinking?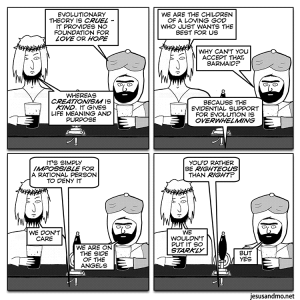 Are comments back to normal yet?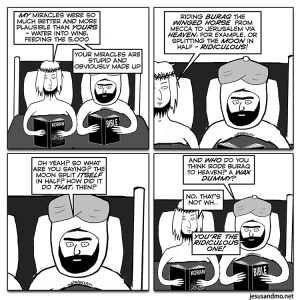 The wax would have melted as they approached the sun, you idiot!
NOTE: COMMENTS WORKING AGAIN. Sorry for the hiccup.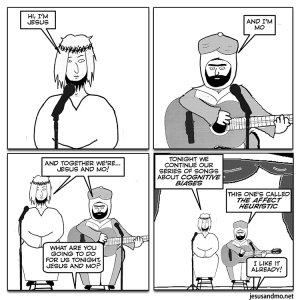 That's a "yes" from me. The Affect Heuristic.
NOTE: Comments are not currently working for some unknown reason. Will try to get them fixed by next week.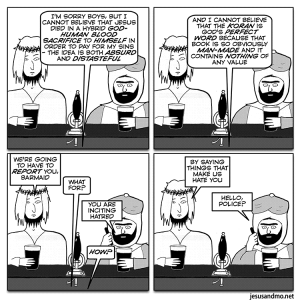 They'll be sorry when they close down the Cock & Bull.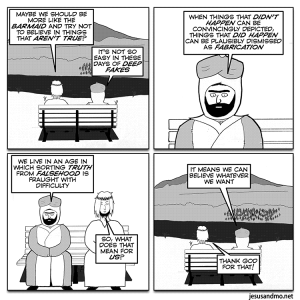 That'll save a lot of trouble.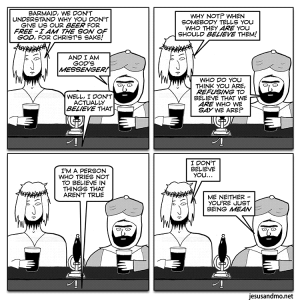 That barmaid just won't stop trying not to believe in things that aren't true!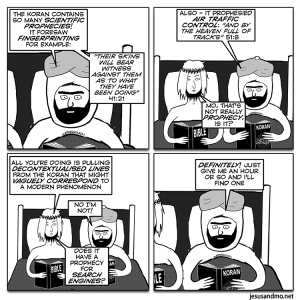 A barrel load of scientific Koranic prophecies available here.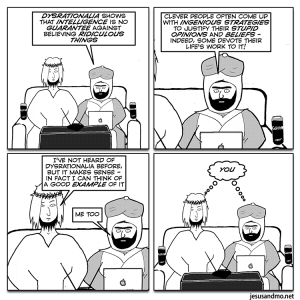 Not you, obviously. Or me.